Ministère et agence gouvernementale
Les ministères et agences gouvernementales ont tous un rôle et une mission à jour en situation de catastrophe et de crise.
La préparation de ces organismes se doit d'être optimale car il en dépend du bon fonctionnement de l'état. Ainsi, plusieurs directions et services sont soit concentrés dans un même emplacement ou distribués dans plusieurs édifices, villes etc.


L'organisation de la réponse aux crises et catastrophes représente alors un défi d'importance tant pour la congruence des actions attendues mais également pour le maintien à jour de l'information et de sa disponibilité aux différents acteurs de plans d'urgence, de continuité des activités ou de gestion de crise.
Rezilio a été conçu en vue d'être capable de partager ou mettre en commun des données ou informations, de faciliter la gestion des données, la mise à jour des bottins et des annuaires de ressources. Il est en mesure de vous permettre d'accéder à tous vos plans et ce ou que vous soyez.
Rezilio permet la gestion et la mise à jour de plusieurs centaines de plans, d'en assurer la congruence sans oublier l'inter opérabilité entre les différents ministères et organismes gouvernementaux.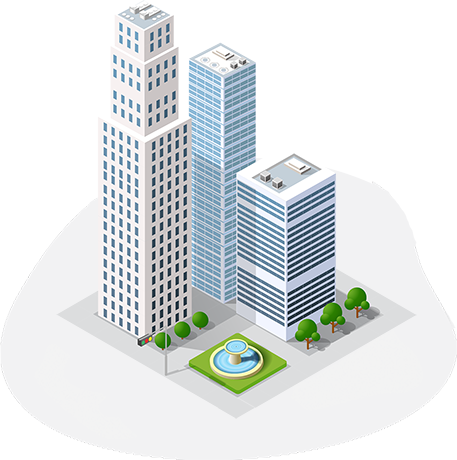 To find out how:
Prevent

Prepare

Intervene

Recover

Rezilio
Privacy policy
Rezilio is fully compliant with the General Data Protection Regulation (GDPR)
Secure Data
Rezilio takes necessary measures to protect all information against intentional manipulation, loss, destruction or consultation by unauthorized third parties.
IOS & Android mobile apps
Rezilio solutions are also available on IOS and Android mobile devices