How can Rezilio help you?
Rezilio optimizes your preparedness and resilience in face of incidents like fires, outages, hazardous material spills, train derailments, earthquakes, pandemics, and more.
Because the world is changing, Rezilio also provides you with intervention and crisis management plans in crisis events related to climate change and terrorism.
"… No country is safe from disaster. We must all prepare for it."
– Ban Ki-Moon, United Nations Secretary-General
Rezilio supports you from A to Z
A turnkey solution that integrates many essential, business-critical crisis management tools to help prevent, prepare, act, and recover.
DYNAMIC
ADAPTIVE
COLLABORATIVE
Rezilio adapts to the size of the challenge
From organizations overseeing one or many public services to SMEs without a dedicated response cell, Rezilio adapts to the size of your team to maximize your efficiency and minimize your response time.
All our clients benefit from the same cutting-edge performance. After all, helping and protecting you is part of our DNA.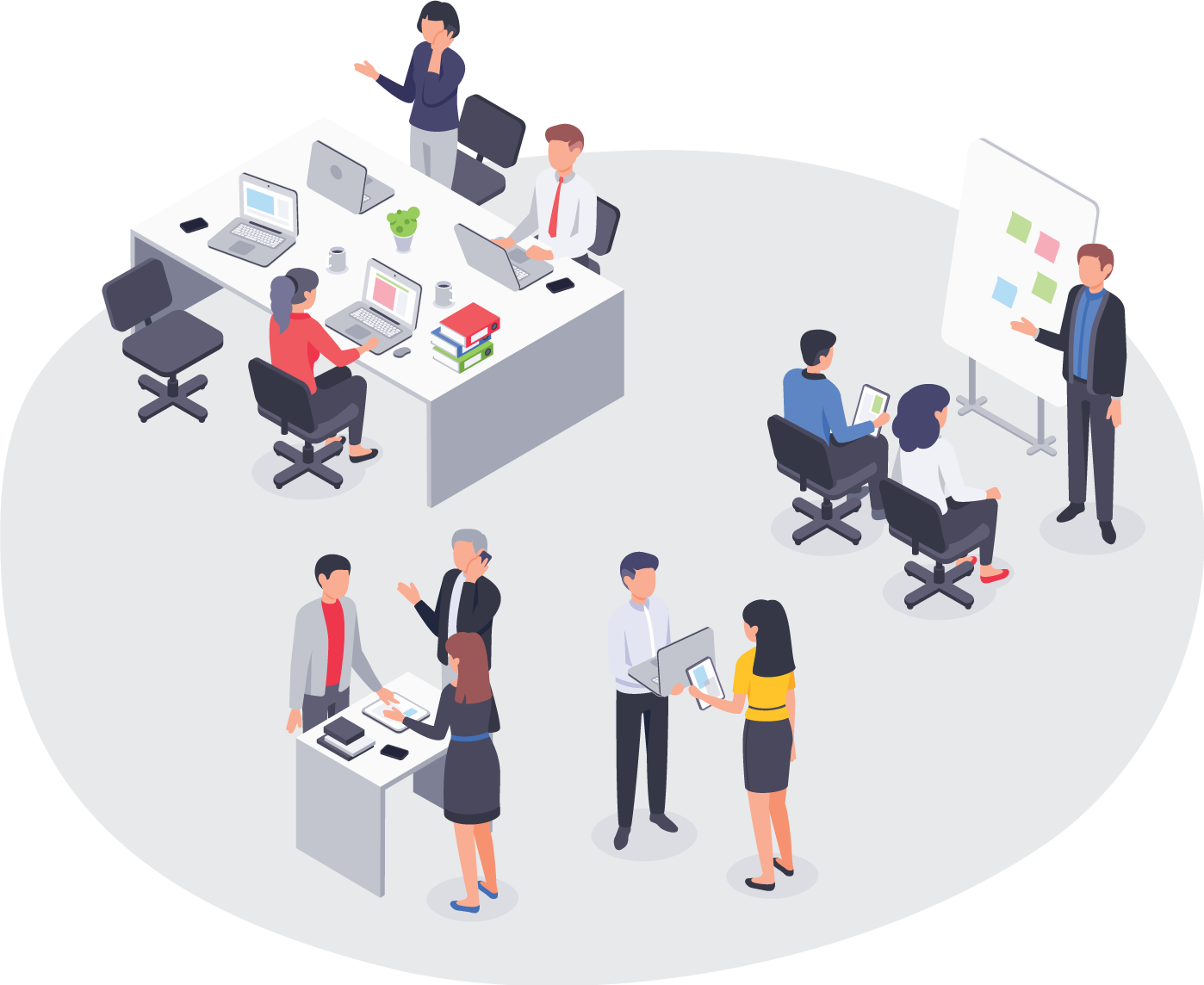 Rezilio is easy to deploy and use.
Static plans that quickly become outdated are a thing of the past. Rezilio's customizable interface is agile, scalable, and intuitive. It streamlines your needs and respects your operational efficiency.
With a single click, your managers and field respondents have access to your response plans and procedures from their computer, tablet, or smartphone. In other words, Rezilio provides you with the required agility.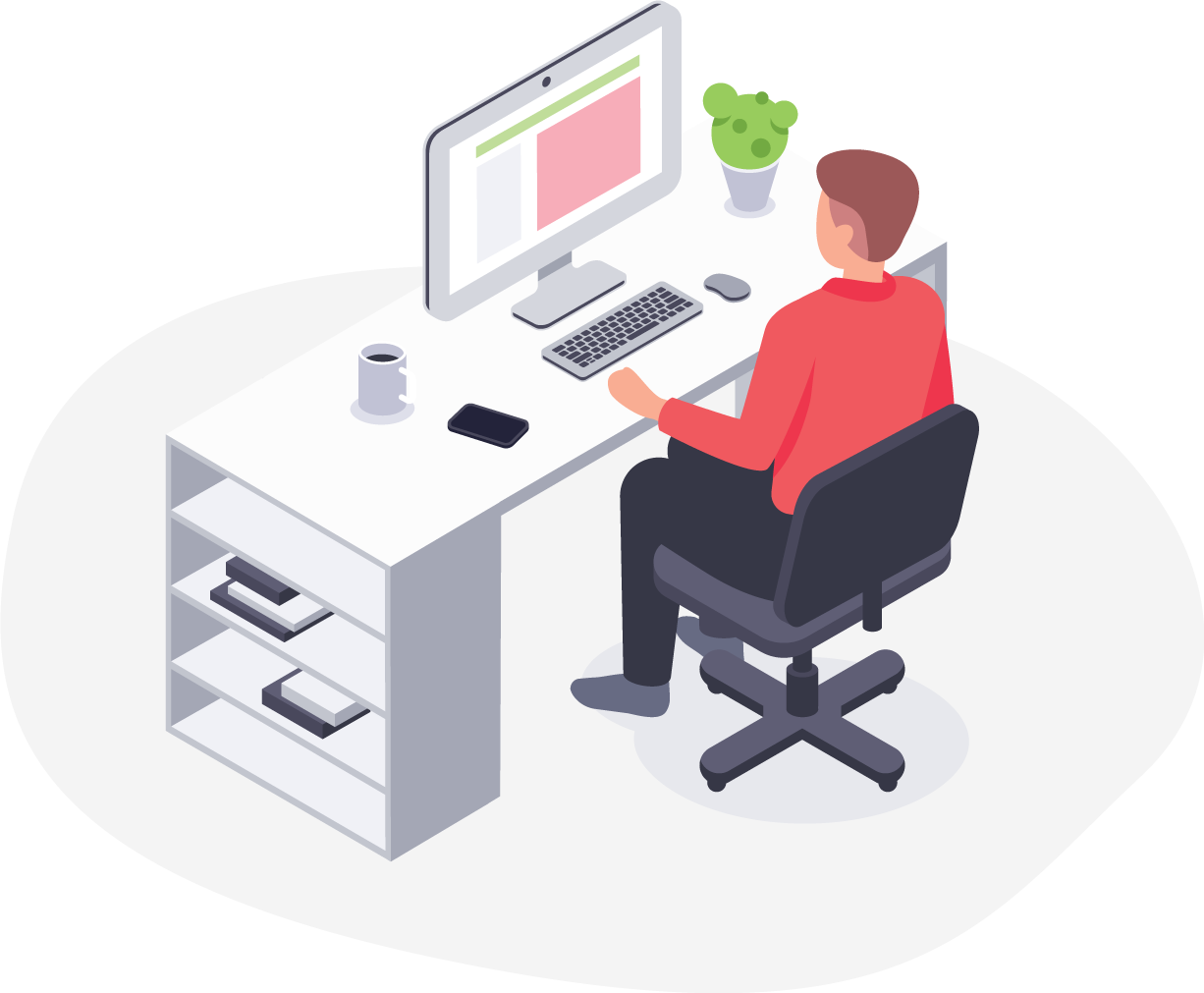 Rezilio remains in compliance with regulations to ensure the security of your data
We provide everything for your IT service. Your data is securely hosted in our TIER-III data centers in Canada and Europe.
The infrastructure is redundant, monitoring is continuous and access to the servers is strictly controlled. Data is encrypted and backups are performed daily. The SaaS (software-as-a-service) platform is modular, mobile, and responsive, It also includes an offline mode and an interoperable ecosystem.