Hospitals, healthcare facilities,
and social services
Rezilio for the safety of patients and healthcare personnel
Ensuring services to the population during a medical emergency or following a major incident is one of the most critical responsibilities of the health institution.
Rezilio helps you develop and put in motion your organizational structure, mobilize your workforce, manage a massive influx of patients and ensure service continuity. Much more than an intervention software, Rezilio allows you to coordinate first-line intervention teams, target sensitive information, facilitate your media relations, and more.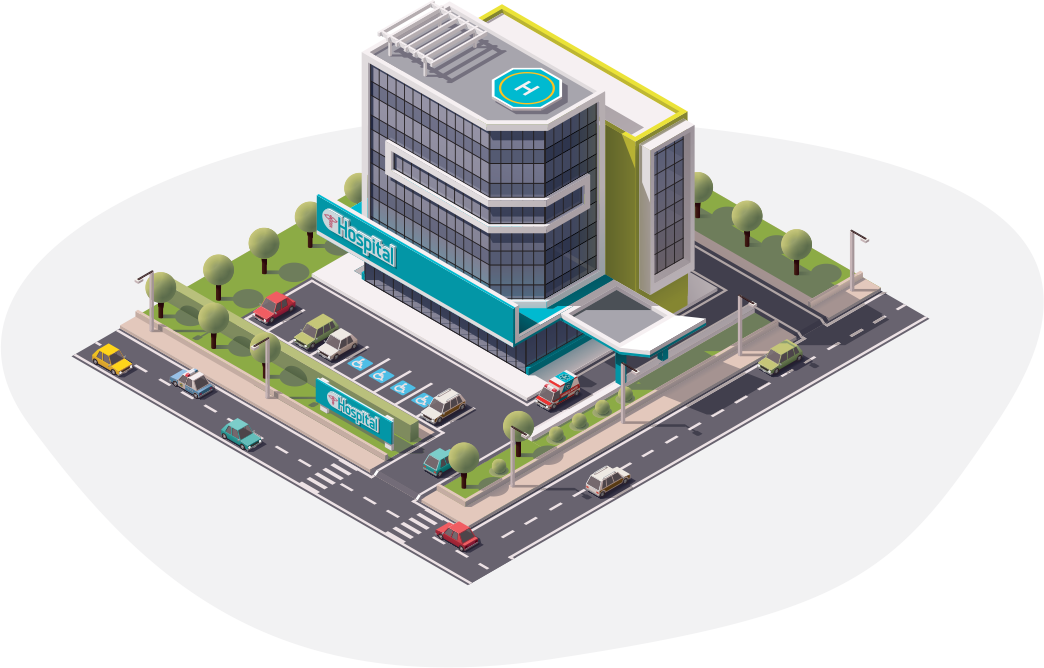 Pour savoir comment:
Prevent

Prepare

Intervene

Recover

Rezilio
Privacy policy
Rezilio is fully compliant with the General Data Protection Regulation (GDPR)
Secure Data
Rezilio takes necessary measures to protect all information against intentional manipulation, loss, destruction or consultation by unauthorized third parties.
IOS & Android mobile apps
Rezilio solutions are also available on IOS and Android mobile devices