We are architects of a resilient world
"The climate emergency, the new global pandemic… there is no time to lose and no excuse to find" (UN).
Our response to this call is to produce a powerful, adaptable, affordable and pragmatic software suite to help as many organizations as possible to be better prepared to face the challenges that await them, everywhere in the world.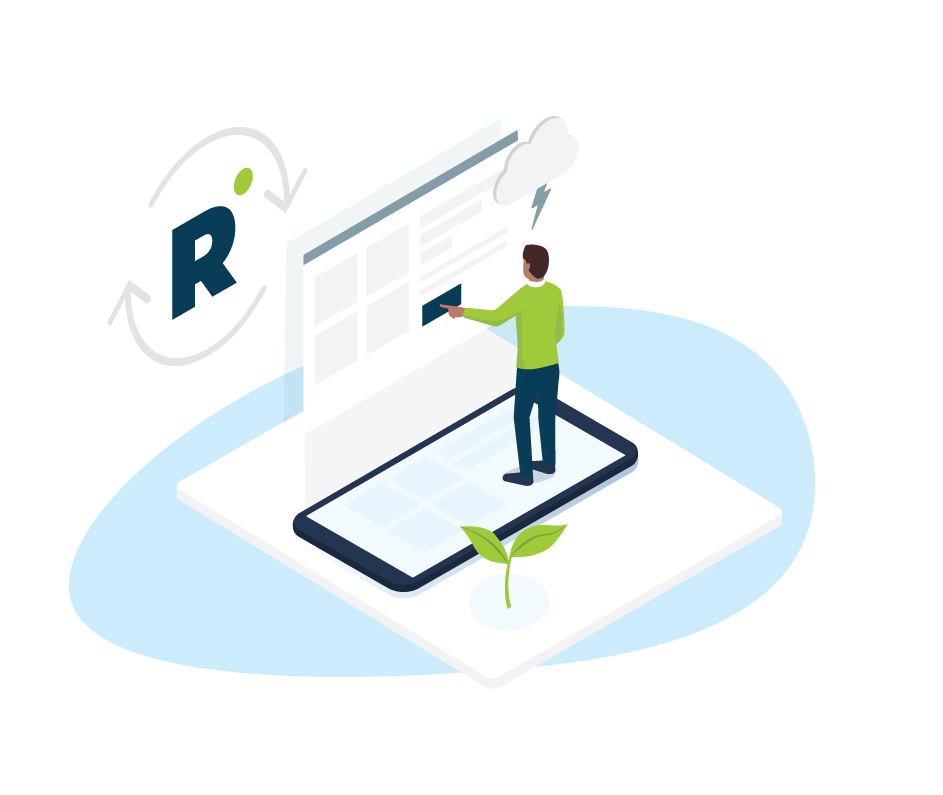 Our mission
Produce dynamic and pragmatic digital solutions to help organizations manage the uncertainty and unexpectedness caused by climate-related disasters and contribute to making them more resilient and prepared for any eventuality.
Our team
Rezilio is made up of a multi-disciplinary team of experts in various fields like Crisis and Disaster Response Management, Resilience, Software Engineers, UX specialists, Artificial Intelligence (AI), GIS, Quality Insurance, Client Success and Customer Support.
This multidisciplinarity approch means that Rezilio quickly understands the issues and needs of its clients and adapts its products so that they truly meet their needs.
Commitment
We are enthusiastic about
our work
Innovation
We think forward, we imagine, then we create
Resilience
We are agile, positive and we persevere in the face of adversity
Respect
Respectful of people, schedules, deadline
Collaboration
Availability, mutual aid
and teamwork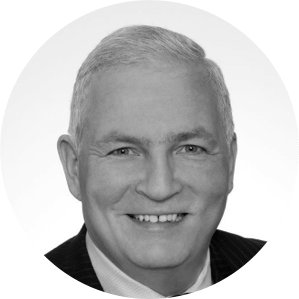 Daniel Dancause, CEO

Founder with over 39 years of experience emergency preparedness, business continuity and crisis management, with a vast expererience in public and private sectors.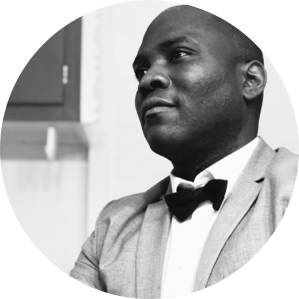 Marc C.Henri, CTO

Co-founder,
busineman, Technology and big-data
consultant and founder of
a start-up sold to IBM.

They trust us
Our solutions are deployed in more than 300 organizations of all sizes and in all North American industries and sectors, as well as in Europe in partnership with local established businesses.