About the
REZILIO Ecosystem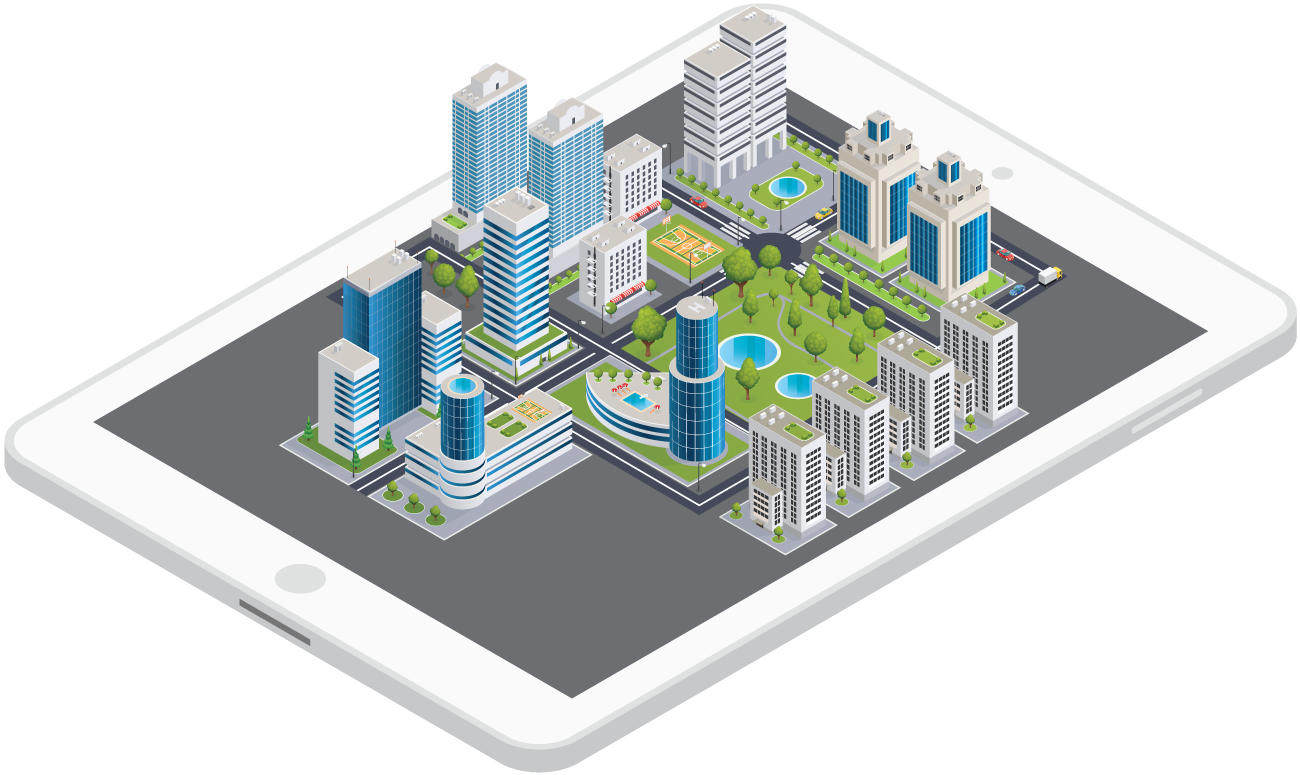 Rezilio is a risk and crisis management digital platform for resilient organizations.
It allows for interoperability between stakeholders who wish to collaborate and be more resilient in the face of crises and exceptional events.
Rezilio was developed by Prudent Inc.®, a Canadian company established in 1994 that specializes in improving resilience within organizations and managing risks and crises.
Its unique expertise, combined with its innovative technological approach, makes it a trusted collaborator in all deployed sectors:
Cities and municipalities
Hospitals and healthcare facilities
Schools and educational institutions
Industries: chemical, steel, petrochemical, agri-food, pulp and paper, pharmaceutical, aeronautics
Energy: gas and petroleum products
Public security services: police service, 911 call center, fire department
Privacy policy
Rezilio is fully compliant with the General Data Protection Regulation (GDPR)
Secure Data
Rezilio takes necessary measures to protect all information against intentional manipulation, loss, destruction or consultation by unauthorized third parties.
IOS & Android mobile apps
Rezilio solutions are also available on IOS and Android mobile devices