Manage your resilience plans digitally.
Rezilio Manager
Rezilio Manager is an advanced digital solution that allows you to digitally manage all your plans, sites and events, organizations, departments and services in one interface. It fosters collaboration and interoperability between stakeholders who want to be more resilient.
The Rezilio Manager platform is customizable, simple and intuitive. In addition to being scalable and quick to implement within your organization, it is adaptable regardless of its size
With the Rezilio platform, you can easily: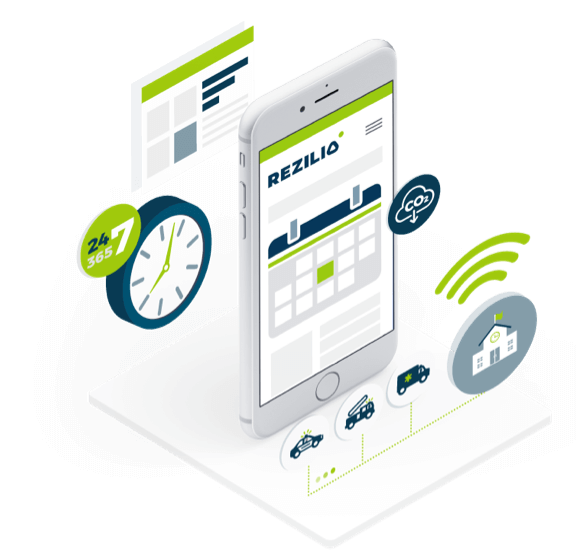 Rezilio is multi-purpose
In addition to managing multiple plans, Rezilio Manager facilitates risk management and event response. With Rezilio Manager, you will be able to manage all types of plans:
Rezilio is multi-organizational, multi-event, multi-site and simultaneously!
The basic features of the Rezilio platform are among the most advanced and complete on the market.