Schools and educational
institutions
Your challenges are important to us
Ensuring the safety of students and personnel during an emergency is one of the most problematic mandates for educational institutions.
Rezilio gives you the tools to change behaviors helping you become your organization security advocate, coordinating teams, favoring good evacuation practices, responding adequately to all life threatening incidents.
More than just an intervention management system, Rezilio allows the coordination of first-line intervention teams, target sensitive information, facilitate your media relations, and more.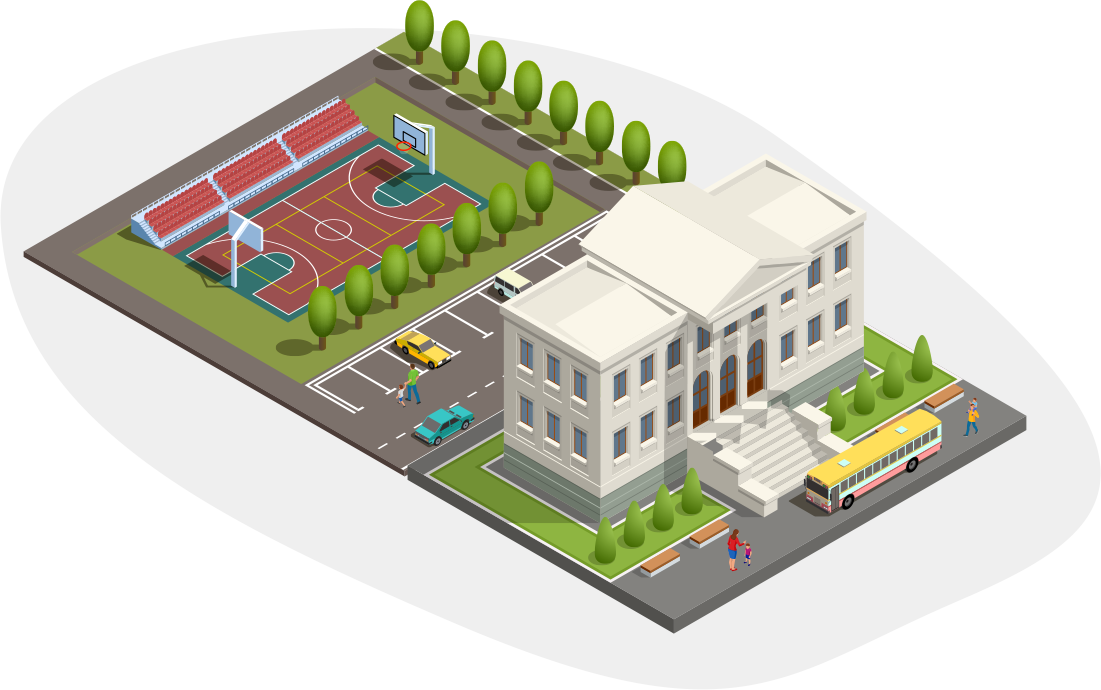 Pour savoir comment:
Prevent

Prepare

Intervene

Recover

Rezilio
Privacy policy
Rezilio is fully compliant with the General Data Protection Regulation (GDPR)
Secure Data
Rezilio takes necessary measures to protect all information against intentional manipulation, loss, destruction or consultation by unauthorized third parties.
IOS & Android mobile apps
Rezilio solutions are also available on IOS and Android mobile devices