Rezilio Technology is the company that offers the most complete range of SaaS solutions for preparedness.
Rezilio Manager
Rezilio Manager manages the creation and editing of the content of all types of plans, procedures, protocols, guidelines etc.
Rezilio is customizable, simple and intuitive, as well as being scalable and quick to implement. It is adaptable to any size of organization.
With the Rezilio portal you can easily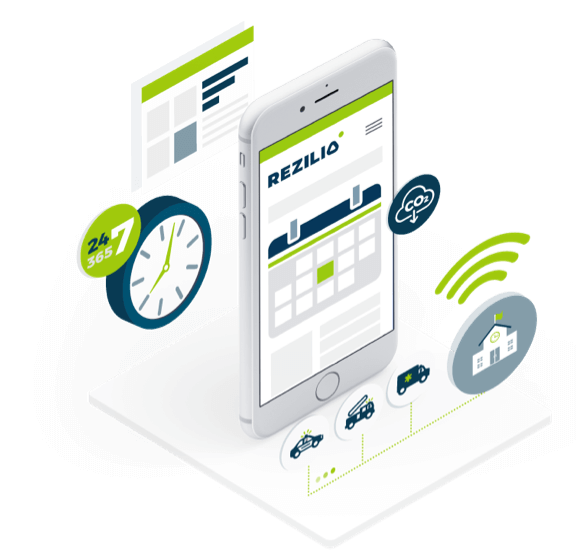 Rezilio is multi-purpose
In addition to managing multiple plans, Rezilio facilitates the management of risks and event response. With Rezilio you can manage all types of plans:
Rezilio is multi-organization, multi-event and multi-site simultaneously!
The basic features of the Rezilio platform are among the most advanced and comprehensive on the market.