With Rezilio, be prepared to face climate change emergency
Rezilio simplifies the task of planning and responding to crisis
Manage uncertainty and the unexpected, and be prepared for any eventuality with Rezilio!
REZILIO is an advanced digital solution that allows you to manage in a single interface all your response plans to crises, disasters, business interruptions, etc.

Rezilio helps you manage your risks and crises and get back to business faster in the event of a disaster or catastrophe.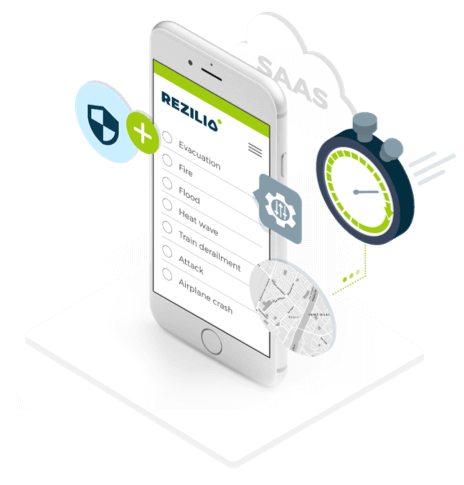 Why Rezilio?
Rezilio was designed by crisis management specialists with almost 40 years of experience who dictated their needs to software developers (not the other way around). In an emergency this makes all the difference.
Concerned about its societal contribution, Rezilio wants to help organizations become more resilient to crises and the impacts of climate change by simplifying the task of preparing for and responding to crises and emergencies and by giving you peace of mind.
Who's Rezilio for?
Rezilio's SaaS platform and its specialized modules are aimed at public and private organizations that are looking for an advanced, simple and efficient digital tool to be better prepared to face any eventuality.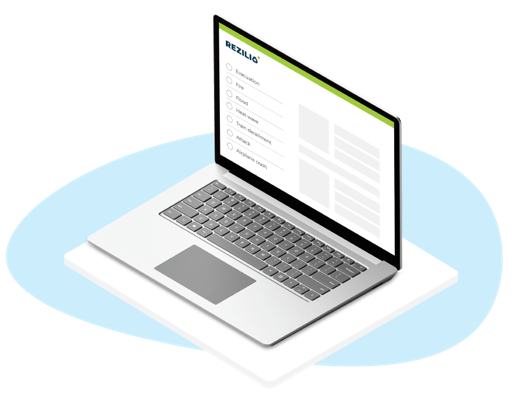 A simple and easy to use platform
How does Rezilio help you?
Rezilio optimizes your preparedness and resiliency in the face of natural disasters, fires, water and power outages, hazardous material spills and leaks, train derailments, terrorist attacks, pandemics and other disruptive events.
A turnkey solution that integrates several crisis management tools essential for prevention, preparation, response and recovery operations.
Rezilio adapts to the size of your organization
From organizations with one or more departments to small and medium-sized businesses without a dedicated response unit, Rezilio adapts to the size of your team to maximize your efficiency and minimize your response time.
Rezilio is easy to use and meets the needs of organizations, regardless of their level of complexity, so that each crisis manager can finally rely on digital tools that are adaptable to his or her organization and that specifically meet his or her needs.
With Rezilio, you no longer need to ask yourself the question of who, when and how. It reminds you of the best actions to take when faced with the unexpected. This gives you peace of mind.
All our customers benefit from the same top performance. After all, helping and protecting you is part of our DNA.
Rezilio complies with regulations to ensure the security of your data
Everything has been planned to meet the compliance and security requirements of your IT department. Your data is hosted in one of our highly secure data centers located in Canada and in the European zone.
The infrastructure is redundant, monitoring is continuous and access to servers is strictly controlled. All data is encrypted and backups are made at regular intervals.
The Rezilio platform (SaaS) is responsive and offers a disconnected mode with its mobile application.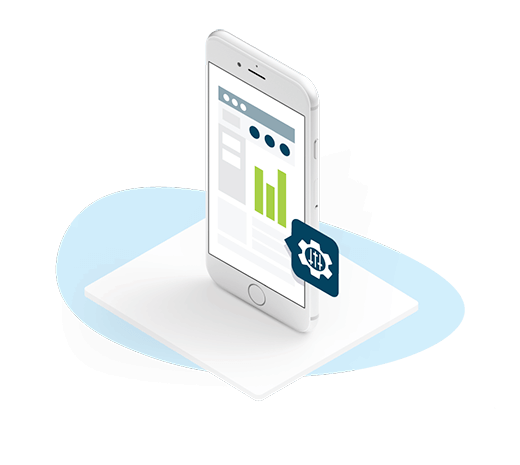 Rezilio allows you to get back to business faster and more efficiently. It reduces the time spent on maintaining emergency response plans by more than 60%.
With Rezilio, you will be able to ensure and demonstrate your regulatory compliance with the authorities thanks to the traceability and approval of changes to your procedures and response instructions in the event of an event.
Rezilio helps you to manage the technical and regulatory environment of your facilities, to harmonize your actions and to ensure the congruence of your response actions in case of an event.