Industries, Retail,
and businesses
Rezilio is invested in protecting
your operations from A to Z
Improving your resilience in the event of a major incident to better protect your employees, your customers and to preserve the value that you've built. As a business within an industry, your insurability is often an underestimated challenge.
Rezilio helps mitigate risk, eliminate preventable damage, manage disasters (loss, failure, drinking water service interruption, business disruption). Much more than an intervention software, Rezilio allows you to safeguard your installations, protect your organization image, retain clients, and accelerate recovery time back to normal operations, and more.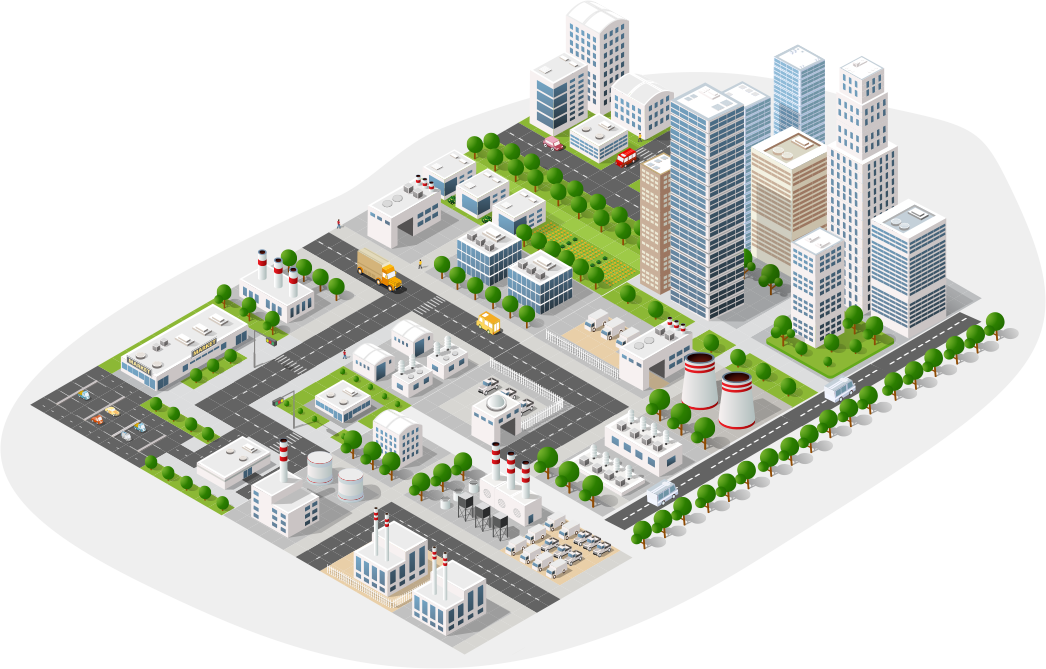 Pour savoir comment:
Prevent

Prepare

Intervene

Recover

Rezilio
Privacy policy
Rezilio is fully compliant with the General Data Protection Regulation (GDPR)
Secure Data
Rezilio takes necessary measures to protect all information against intentional manipulation, loss, destruction or consultation by unauthorized third parties.
IOS & Android mobile apps
Rezilio solutions are also available on IOS and Android mobile devices